Practice for Movement
About the Practice
Consults in the Practice for Movement often consist of the inhibition of Primary Reflexes and of Primary Reflex related stress release. RPRM® then forms the core of a consult.
In addition to Primary Reflex inhibition, the Practice for Movement can help with physical, emotional and mental problems. By finding and removing impeding factors, you will get more energy and stability to realise your desires.

We can work on:
Coping better with high sensitivity.


Being more centered within your body.


Removing obstructions in all (energetic) circulatory systems (blood, lymph, meridians, chakra's)


A better organic balance concerning natural (day- and night-) rhythms.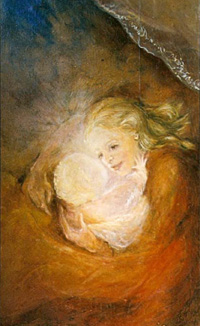 Dutch pdf:

pdf: Primaire Reflexen