Practice for Movement
For Whom
Who may benefit from this therapy?
Children and adults; parents, teachers, employers, institutions concerned with reintegration and disability. People that are indisposed during a long time while doctors canít find anything.
Primary Reflex inhibition can help if you are looking for:
Finding pleasure in education and work, for your children or yourself.
Help for your emotionally unstable, restless, exhausted or listless children.
Actual improvement in their health and a medicine free recovery of their vitality.
Recovery of their self-confidence and their potential for enjoying themselves in their environment.
Active, balanced children in your classroom, with better concentration over a longer period of time.
Healthy, motivated children and adolescents that like to be challenged in their education.
The possibility to deliver your employees from being burn-out, overtired or listless, in order to enjoy their vital contribution your firm.
A remedy for (long term) disability and savings on reintegration and disability costs.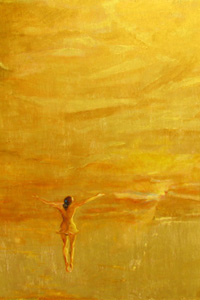 Dutch pdf:

pdf: Primaire Reflexen