Practice for Movement
Advantages
Kinetic Primary Reflex inhibition offers the following advantages:
Prevention:
For small children it prevents chronic stress, inadequate exercises, unnecessary medication, therapy weariness, social and emotional problems.


For both children and adults the therapy creates basic conditions for self-development.


Primary Reflex related problems concerning physical, emotional, and mental spheres will disappear.


In general:
An increase of vitality.


An experienced improvement in health and wellbeing.


Kinetic Primary Reflex inhibition proves to be cost-reducing for both the individual and society.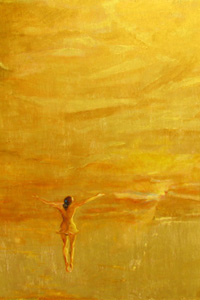 Dutch pdf:

pdf: Primaire Reflexen