Practice for Movement
RPRM®
After having investigated which Primary Reflexes are uninhibited, therapy consists of three areas:
The nervous system is supplied with new information about movement by which Primary Reflexes are finally inhibited. It is a painless manual treatment without any medication and goes hand in hand with relaxation.


The cause of uninhibited Primary Reflex activity is traced and neutralised.


Uninhibited Primary Reflex related stress is removed from the organism, possibly followed up by re-education in the area of movement (for example a re-education of head righting and postural reflexes, the reinstallation of references of direction and location, also related to using ones senses.
In addition to RPRM several other methods are being used.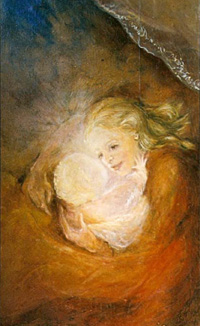 Dutch pdf:

pdf: Primaire Reflexen